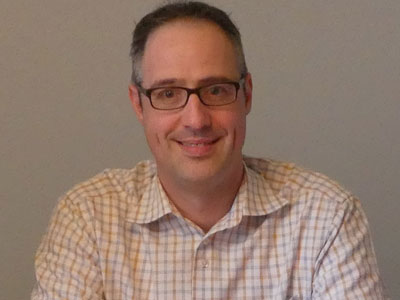 As a SAP consultant I have a very extensive and in-depth technical profile. With more than 15 years of experience with SAP technology and integration, I am able to translate functional and technical requirements into designs and to realize them.
My strength is that I can act in different areas of project: process and change management as well as on a technical level. With several years of experience in the role of integration architect and Scrum master, I can managed multifunctional teams.
I am able to guide people on a technical and detailed level during the realization. But I also like to map solutions at the conceptual level by involving an organization in the decision-making process.
I do not step away from a challenge. Especially if it serves the process to achieve the project goal. My work attitude is driven and enthusiastic. I am a professional who makes a valuable contribution to a team and ensures progress and effectiveness for the organization.
This post is also available in: Dutch