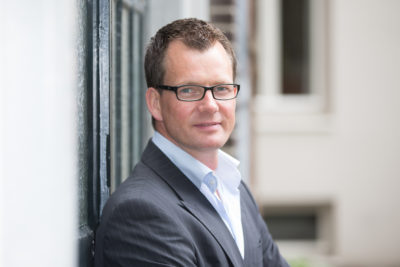 After my study Business Economics, I have worked in the advertising industry and later in the debt collection industry. In addition to my daily activities, I made important contributions to optimizing the business processes within the departments in which I worked. However, after a while it was time for a new challenge.  I came into contact with someone who offered me the opportunity to follow a SAP course. I soon noticed that I easily absorbed the study material and that I really enjoyed working with SAP.
I have now been working as a SAP consultant for several years.  I have worked for two clients and have experienced many successful go-lives. Working in a team and working towards one goal together are aspects that appeal to me. That is why I am highly motivated to fully use my broad work experience, the knowledge I have gained during my SAP study.  If for a assignment new skills are needed I have no objections to follow an additional course or training.  I am a quick learner and  I see gathering knowledge as a welcome addition to my current work experience and knowledge.
I am a driven person who can work well together in a team and can also work independently due to my self-discipline.
This post is also available in: Dutch