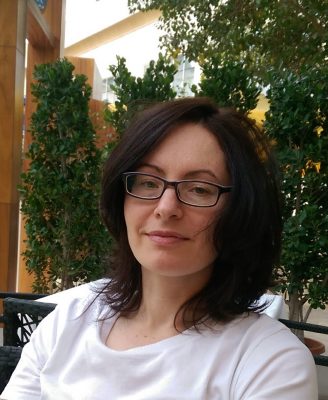 My career started in the logistical operations where I had different roles from purchasing, stock control, warehousing and production planning. After joining the company Yacht, I had the opportunity to be part of a SAP implementation project for MARS. This started a new chapter in my career.
I am experienced in SAP Modules MM, PLM and MDM and have been part of various projects, where I contributed to the requirements mapping, business change process and key user training. I have also built up some experience in other modules such as EWM, QM and SD.
After starting at Friesland Campina, I built up 5 years of Data and Master data experience.  I contributed to several data migration projects where I did ETL (extract, transform and load). My ETL experience includes other applications and is not limited to SAP.  I am also skilled in the requirement setup and collaborating with all the stakeholders to translate their requirements into a workable solution.
Data is a hot topic nowadays. To challenge myself, I have been widening my skillset by using program languages such as SQL and Python to solve large and complex data transformation challenges. This has inspired me to do complete a course in Full stack development, furthering my hobby building webpages.
I have excellent interpersonal skills, which enable me to interact with a wide range of clients. I am a direct and clear communicator that eliminates confusion in teams, identifying the essentials fast.
I believe that life is short and we should always have fun, and that includes our careers
This post is also available in: Dutch