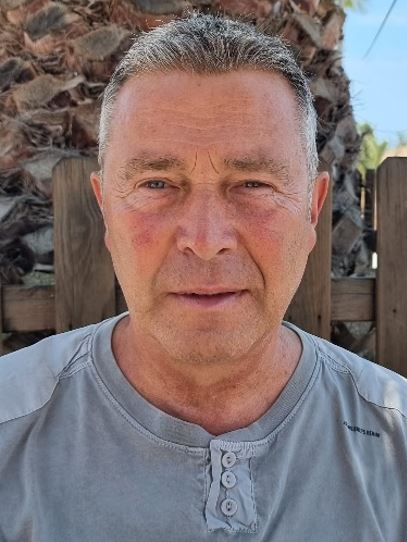 I started my career in 1991 at Philips Lighting and have more than 8 years of experience in Product Marketing (commercial processes) and Quality management (industrial processes).
I have been working with SAP for more than 22 years now and have gained a lot of experience, especially in Data Management. I also worked in the O2C / SD team for several years, operational work and also almost 5 years as team lead of the same team. After the separation of Philips Lighting, which is now called Signify, I am back at Data Management and have mainly done project support and change requests.
I have been working at Pitch ERP since 1 November 2021 and I am very much looking forward to this new challenge. In my Philips years I worked a lot with external consultants but then I was on the other side of the contract. Now a new experience – I'm ready for it!
I think I'm quite flexible and easy in communication, something I've learned through a lot of moves. Born and raised in Germany, I have been living in Nuenen for almost 20 years now. I am married to Ilse for more than 30 years, we have three adult children and two grandchildren. Football is still my life, but skiing is my passion. And my dream? Parttime retirement in Portugal, but currently it's far too early for that!! Um dia …
This post is also available in: Dutch