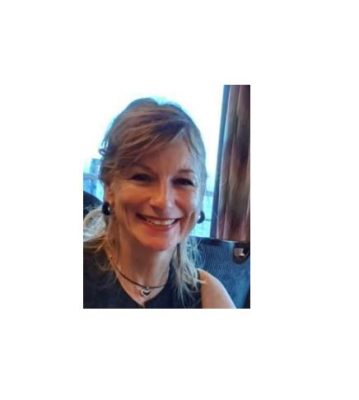 In the construction industry,Isobouw, I discovered my passion for Finance with in the IT. After an interesting Hyperion project, a consolidation system, at Nutreco, I rolled into a major SAP implementation at Rabobank Nederland in 1998, for a new Development Financial Administration for local banks, the Nofa project.
Despite interesting side steps such as the three years of controller experience with the implementation of Baan and a Microsoft Dynamics CRM project in 2015, my attention has always stayed with SAP, now SAP S/4 Hana. I have gained experience in various LOB's (Line Of Business) processes, including FI, CO (PC), OTC, P2P, Supply Chain Finance, Banking, R2R. And also, in reporting and authorizations.
I have gained experience in all project phases. I consider coming up with creative, efficient solutions and options in existing legacy IT environments a fun challenge.
I bring enthusiasm, spontaneity, optimism, out-of-the-box thinking and varying perspectives to the table. Even though I love dynamism, I consider structure important and try to preserve it.
I am critical, while maintaining a helicopter view, and am equally comfortable fleshing out the details. I am open, direct and actively involve others. I consider it important to give others the opportunity to be and express themselves.
I see life as a learning path and have the motto: 'Seize the day, smile and make the best of things!'.
This post is also available in: Dutch