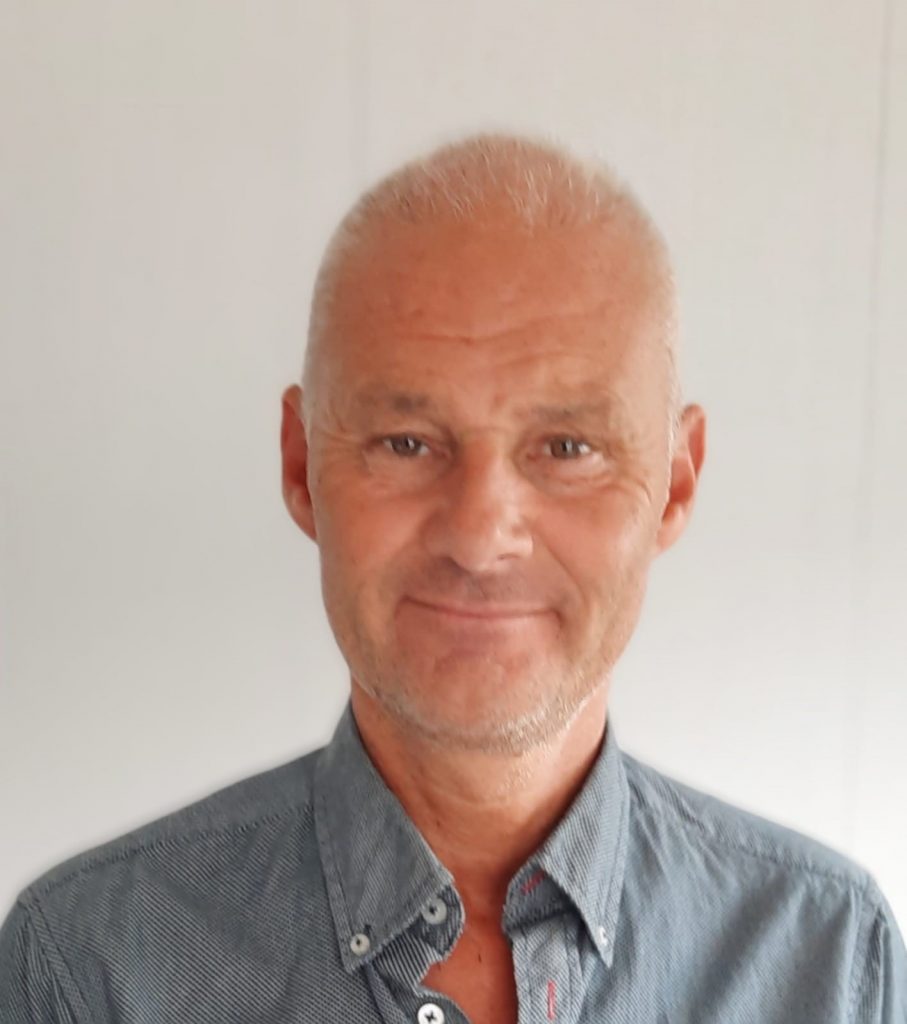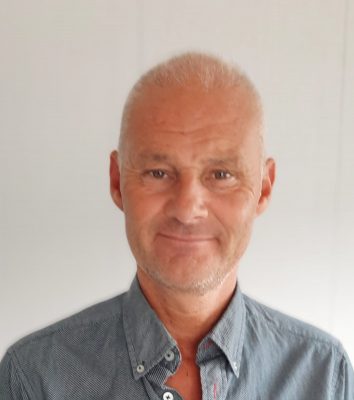 I started my career in 1989 at Philips as a logistics employee in the warehouse. I was soon asked by the sales organization to work there as a logistics planner.
Here I laid the foundation for my knowledge of logistics and business processes.
In 1998 I switched to the local IT department, after participating in the SAP implementation for the sales organization, my interest in technology and SAP in particular, was triggered. I am open to new things and learn quickly,  which made me flexible as well. I quickly became responsible for EDI implementations and web tools (for customers and in-house) and I also enjoyed working in various projects.  Analyzing and keeping a good overview was essential to streamline SAP and the various business processes.
Over the years, SAP and interfaces have become the basis of my work.  I have always offered to take on new challenges. In addition to my daily work, I had small projects running, such as giving advice via telephone, iPad or OneDrive installation for employees.  Also for larger projects such as CRM for account management where I have given training on CRM and other subjects. I have always immersed myself in the various subjects with great interest.
My focus has been mainly on SAP SD, but because I have experience with interfaces and tools with SAP, I gained experience with PO, MM, CRM and Purchasing. 
I am a cheerful and open person and enjoy working in teams as much as independently. With my enthusiasm I easily take others with me . I like to share my knowledge in an understandable way.
This post is also available in: Dutch