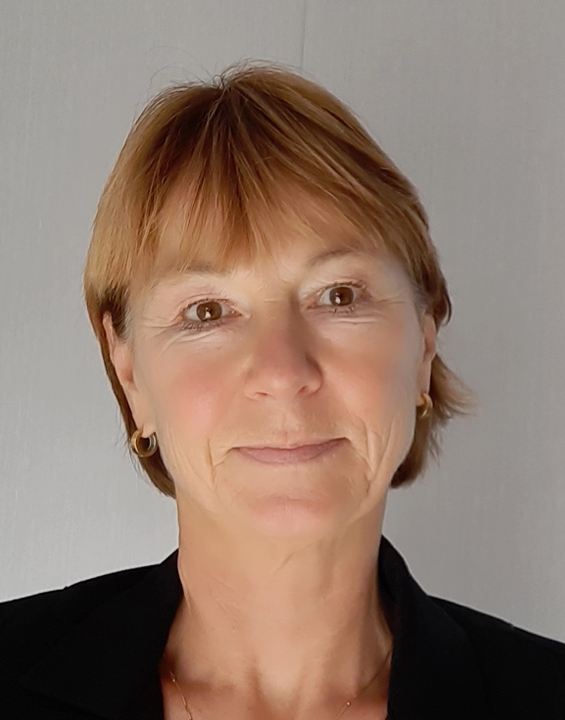 I was born in Hamburg, Germany and worked there for the first 10 years of my IT career. I started with Programming in COBOL and other languages ​​from Mainframe computers.
In addition to application programming, I soon came into contact with interfaces and electronic communication. This was a common thread through my career until I was deployed at Philips in Eindhoven in 1999 and worked with SAP, ABAP and Idocs for the first time. SAP and Philips never let go of me, also because I met my husband Frank here and moved to the Netherlands.
I enjoyed working for more than 12 years in various integration projects at Philips, but finally decided to follow my other passion in nutrition and health. In these years I got to know interesting people and a completely different way of working, and a lot about myself. It became clear to me that the love for and pleasure in working in IT had never completely disappeared.
So I started in 2021 with great enthusiasm at Pitch-ERP and I am fascinated by the new Cloud-based SAP environment CPI. I think integration has become even more important and I look forward to using my knowledge and experience to help many customers with their developments. My ambition is to further develop myself and deliver value for the team.
I am cheerful and helpful and do not hesitate to ask the necessary questions.
If you cannot admit that you do not know something, in my opinion that is not wise.
This post is also available in: Dutch