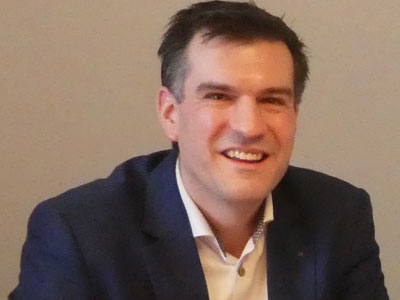 Since 2006 I have been involved in various SAP implementations and improvement projects with various international clients such as NXP Semiconductors, Heineken International and Danone. These projects have been carried out in various countries within Europe, but also in Asia and America.
I see it as a challenge to quickly and efficiently master complex environments. I have good communication skills and enjoy working in a professional team. In addition, I am someone who likes to share knowledge, on the shop floor, but also during training courses for key users or end users.
As a certified SAP consultant I have gained extensive experience in various SAP modules in recent years: MM / SD, SRM, PM and WM. But because of my broad interests, I have also worked with other SAP modules; MRS, RE, LE, FiCo, batch management, workflow and authorization concepts. This gives me a good overview of the module overlapping business processes within SAP.
This post is also available in: Dutch